Naughty Wife Loves Money Jeyla Spice Xander Corvus
23
Naughty Wife Loves Money Jeyla Spice Xander Corvus
Jeyla Spice is a fiery woman who's passionate about how much she loves money, how much she loves cock, and how much she dislikes her husband… especially now that he's lost all their cash in a bad bet. While her husband is out getting the funds, Jeyla can't help but find herself attracted to the hot bookie, Xander Covus, who's come to collect what's owed. Mad at her husband and hungry for dick, Jeyla seduces Xander before sucking him off and deepthroating him in her living room. Once he's done face fucking her, she lets him pound her tight pussy before cumming all over her tits.
Drive My Cock Zoe Grey Danny D full video
My Girls Double Is Threesome Trouble Codi Vore Chloe Surreal Van Wylde full video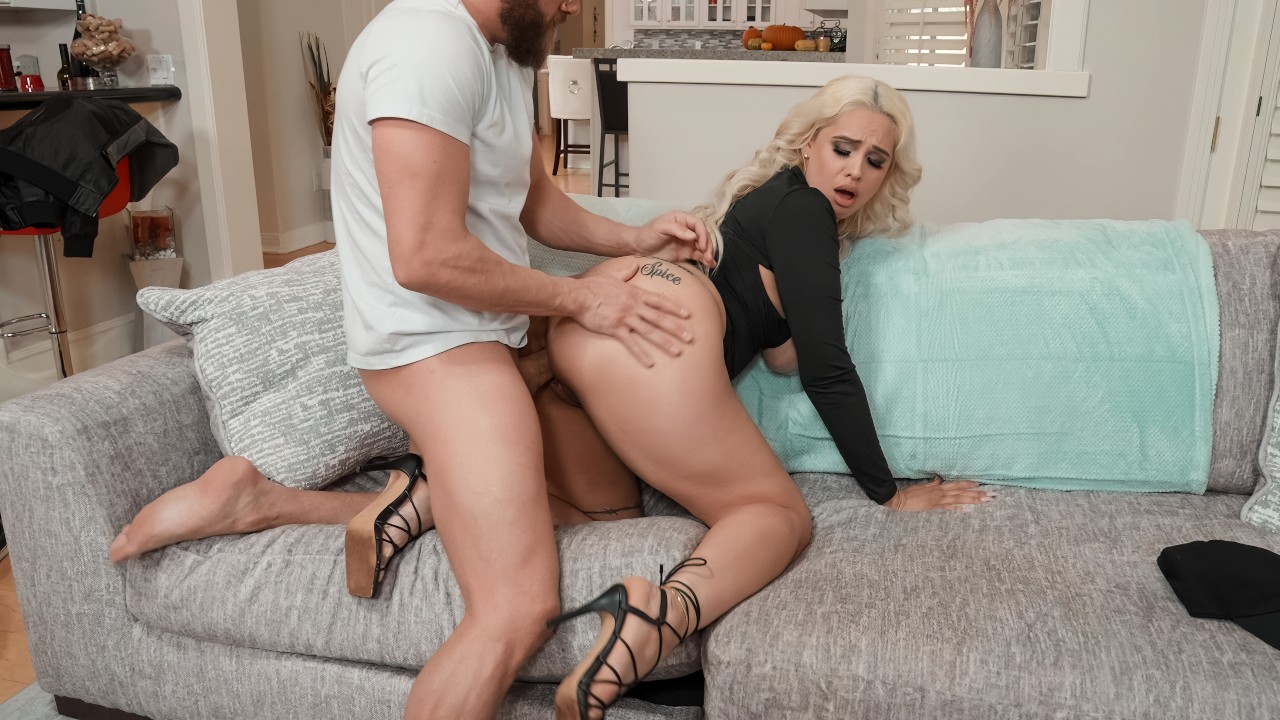 Bisexual baddie Jeyla Spice doesn't care what you're working with, as long as it's big! "I'm a size queen, I love big tits, ass and dick in my face at all times," says Miss Spice. She herself is stacked, with a set of DD tits and a huge booty that are sure to have all her partners asking her for the very same thing. This exhibitionist hottie is all about having her big jugs and her bangin' butt on display every second she can, with a rebellious spirit that has made her motto in life: "They told me I couldn't. So I did it."
Down-to-earth and an all-around easygoing guy, Xander Corvus likes playing video games and nerding out with his buddies when he isn't busy rocking out with his cock out. Often cast in the nerdy, geeky and guy-next-door roles, he brings an air of authenticity to every role that just can't be taught. Of course, if you get a rocker vibe from Xander, it's for good reason: when he isn't on his Xbox or pounding pussy, he's singing in his metal band! Slim, with a signature unkempt charm, Xander is a favorite among girls and porn fans alike for his playful personality and peerless fucking technique, netting him the highly coveted AVN Award for Best Male Newcomer! So whether you like your guys approachably geeky or charmingly charismatic rock stars, you can have it all with Xander Corvus!